We work 80% remotely and 20% on-site. Having a surfer founder, maintain a proper work life balance is important value in our team. Self-discipline and high efficiency is the key to freedom and flexibility.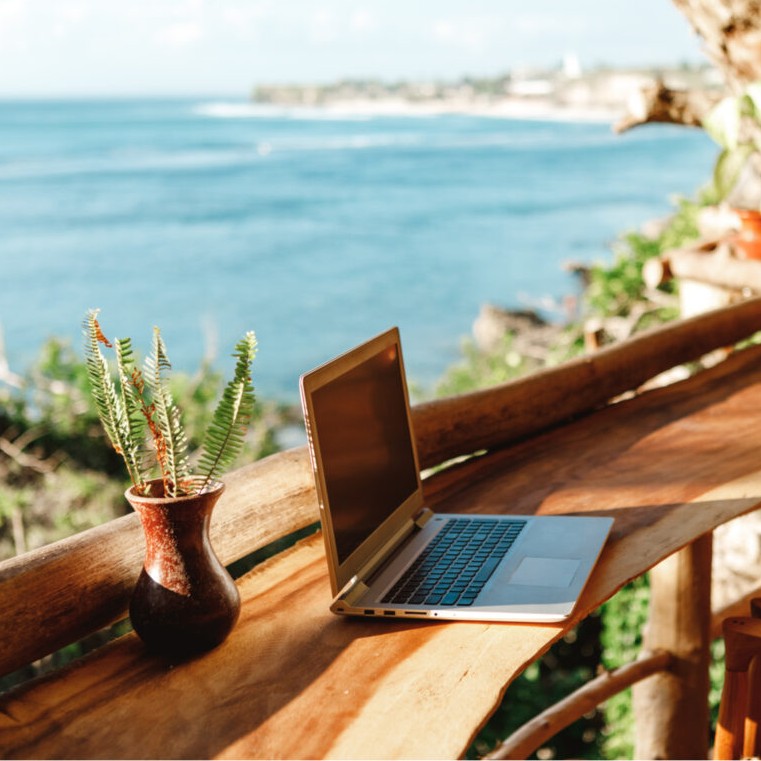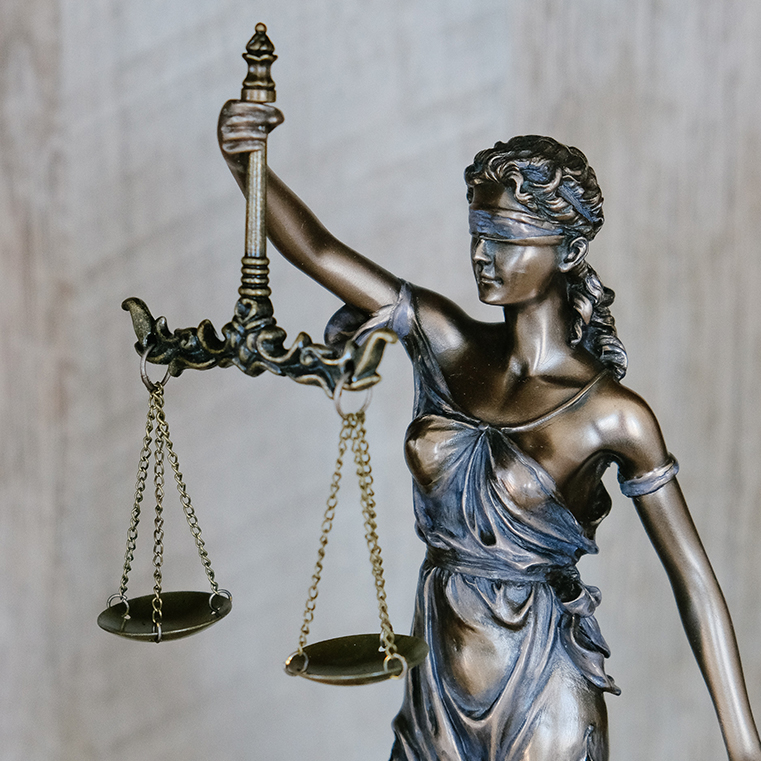 We love liberty and transparency that technology brings. Decentralization focus on devolution of managerial powers.
It also implies a more harmonious performance among many participants, beneficiaries and leaders. It allows new forms of production and value creation.
Impact entrepreneurs blend business with a meaningful mission and purpose.
We build harmonious bridges between Eastern and Western culture through business in order tofoster love and understanding.
We believe business as a force for good, we are happy to support any new and small business with good purpose to explore Asia market.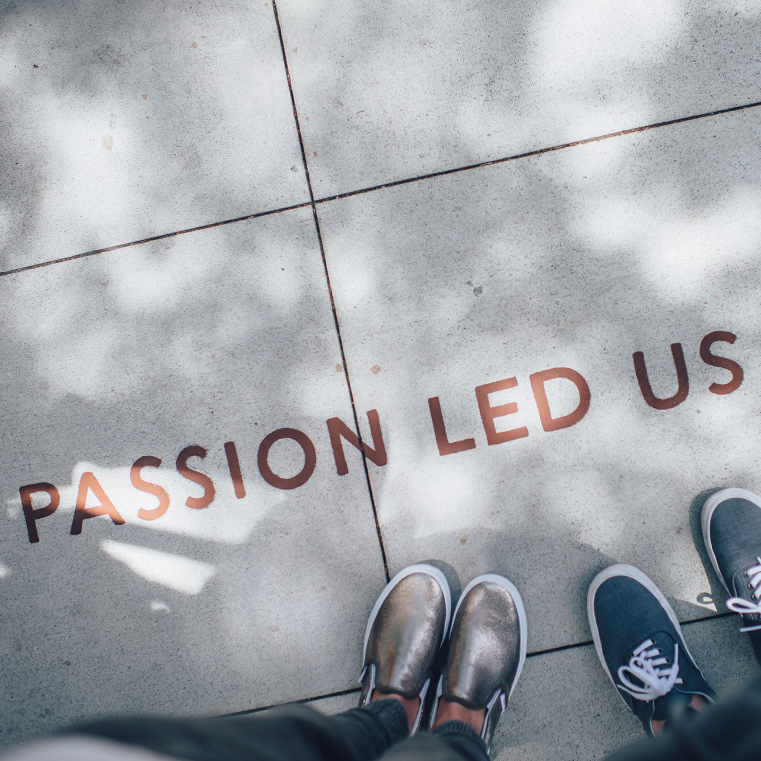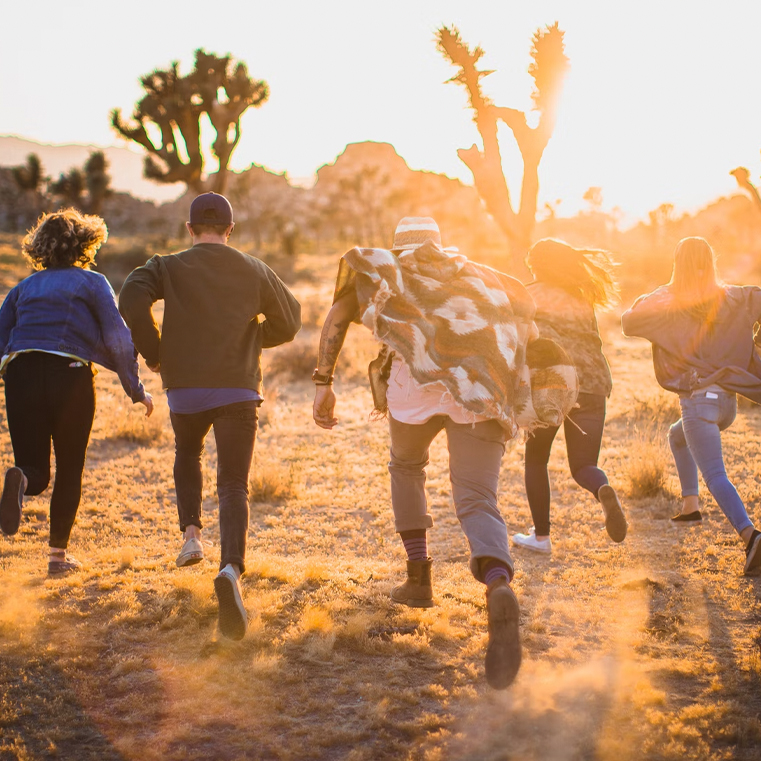 While other businesses are at risk of fast market changes or industry disruption, we work on long-lasting problems in a more gradual, sustainable way. 
We prefer to have a healthy and long-lasting business partnership with each client.